 We strongly believe that Africa has a lot to teach us. That's why, throughout our journey, we will be meeting the initiators of sustainable, ecological and social projects. Our goal is to document and share these initiatives with you. Moreover, equipped with our camera and our best pen, we will try to make you discover Africa as we live it.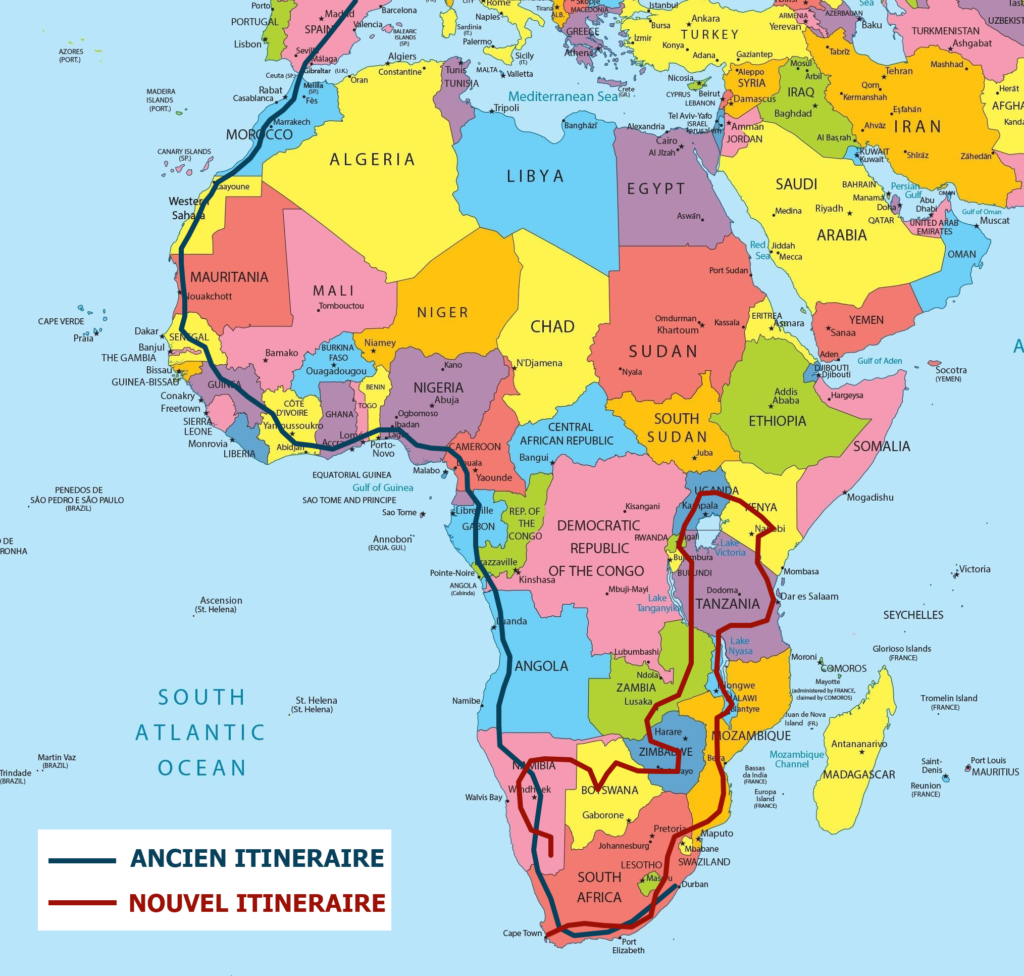 In October 2021, we set off on the roads of Africa, discovering the landscapes and cultures of the countries we will cross.
Until last September, we hoped to be able to cross Africa from North to South via the West Coast, the only route accessible to travelers. Nevertheless, with the current conditions (sanitary and political crisis in some countries) we have revised our itinerary. It is thus by the South of the continent that we will begin our journey. To know more about our change of route, you can read our article here.
More and more aware of the impact of our society on the planet, this trip is a way for us to question our way of life, to learn differently and to give meaning and value to each moment. Africa is a continent with great potential for development at a time when ecology is becoming a major concern. This continent is home to breathtaking and diverse landscapes from jungle to savannah to desert. discovery
We want to show you Africa as we discover it through our articles and videos. encounter
We will meet inspiring people who will give us a new perspective.
sharing
We will share the sustainable, ecological and social projects we will discover along the road. ecology
We want our trip to be as environmentally friendly as possible.
During our trip, we had the chance to meet many inspiring project leaders. Entrepreneurs, developing at their scale ecological and economical solutions to help communities. Following our meetings, we wrote articles to present them to you (link below). We hope you will enjoy and be inspired by these projects!
Picture taken by Laurène in 2007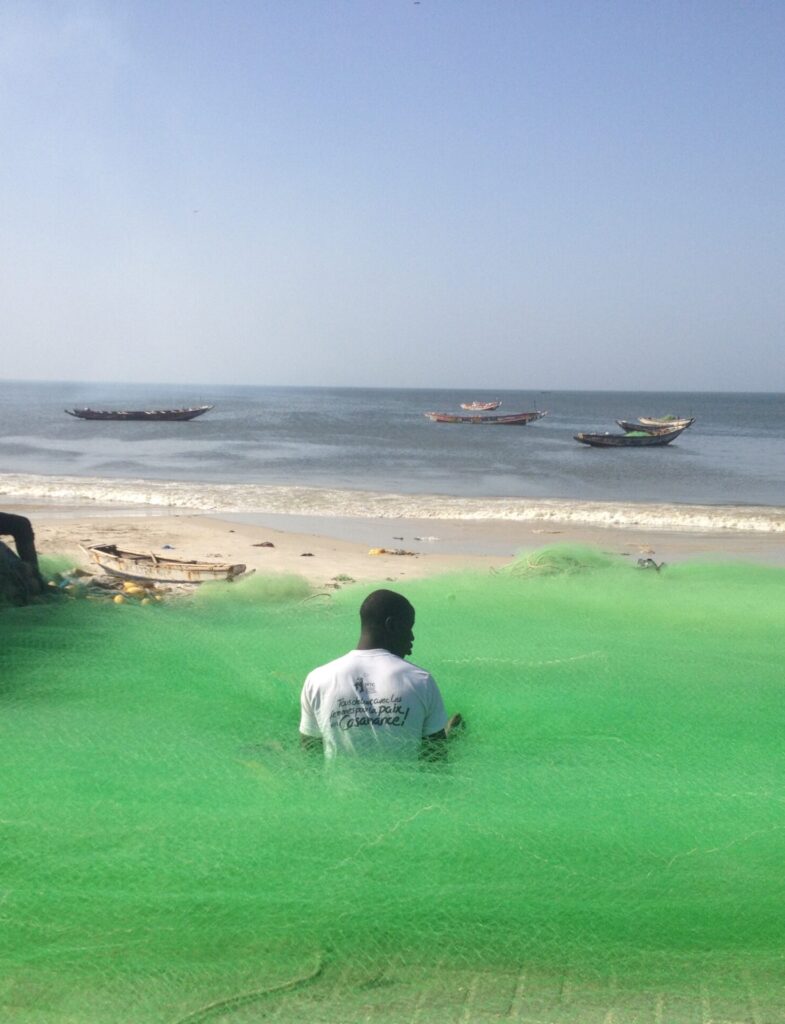 Picture taken by Valentin in 2011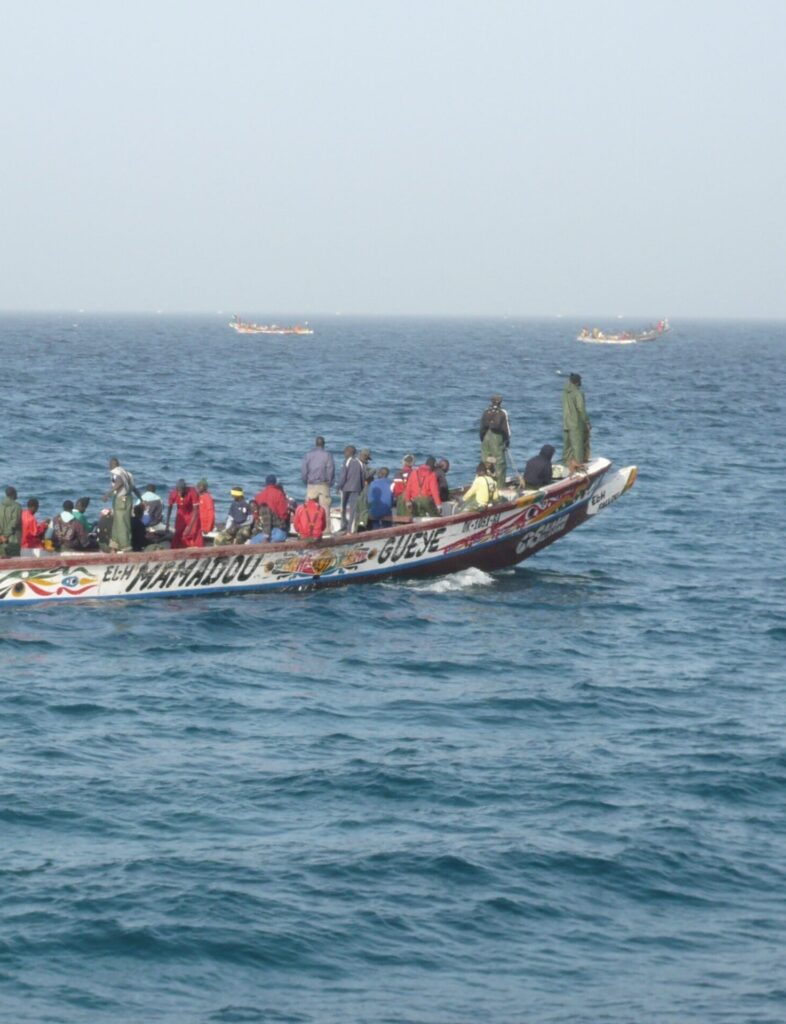 Picture taken by Valentin in 2014
"It's not the destination but the route that counts"
We are aware that our itinerary is bound to change, especially with the pandemic affecting open borders. Flexibility will be our greatest asset to adapt.
We are Laurène and Valentin, a French couple and we are travelling through Africa in our 4×4 van Uyo.