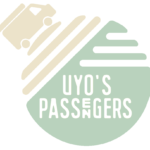 For a year and a half, we travelled across Africa to meet inspiring entrepreneurs.
Discover our journey, their story and their project through our articles and videos.
From October 2021 to January 2023
Pushed by our desire of freedom and to learn differently, we chose to leave everything and start travelling in Africa. In the countries we visited, we went to meet the locals to discover their way of life and learn how to do things differently. The first part of our trip took place in Southern – East Africa, on board our own 4×4 van, Uyo. Then, we wanted to experiment a new way of travel, more ecological and sustainable: bicycle touring. It is in Dakar, Senegal that we equipped ourselves for the second part of our trip. The crossing of the Sahara and the return to France by bicycle.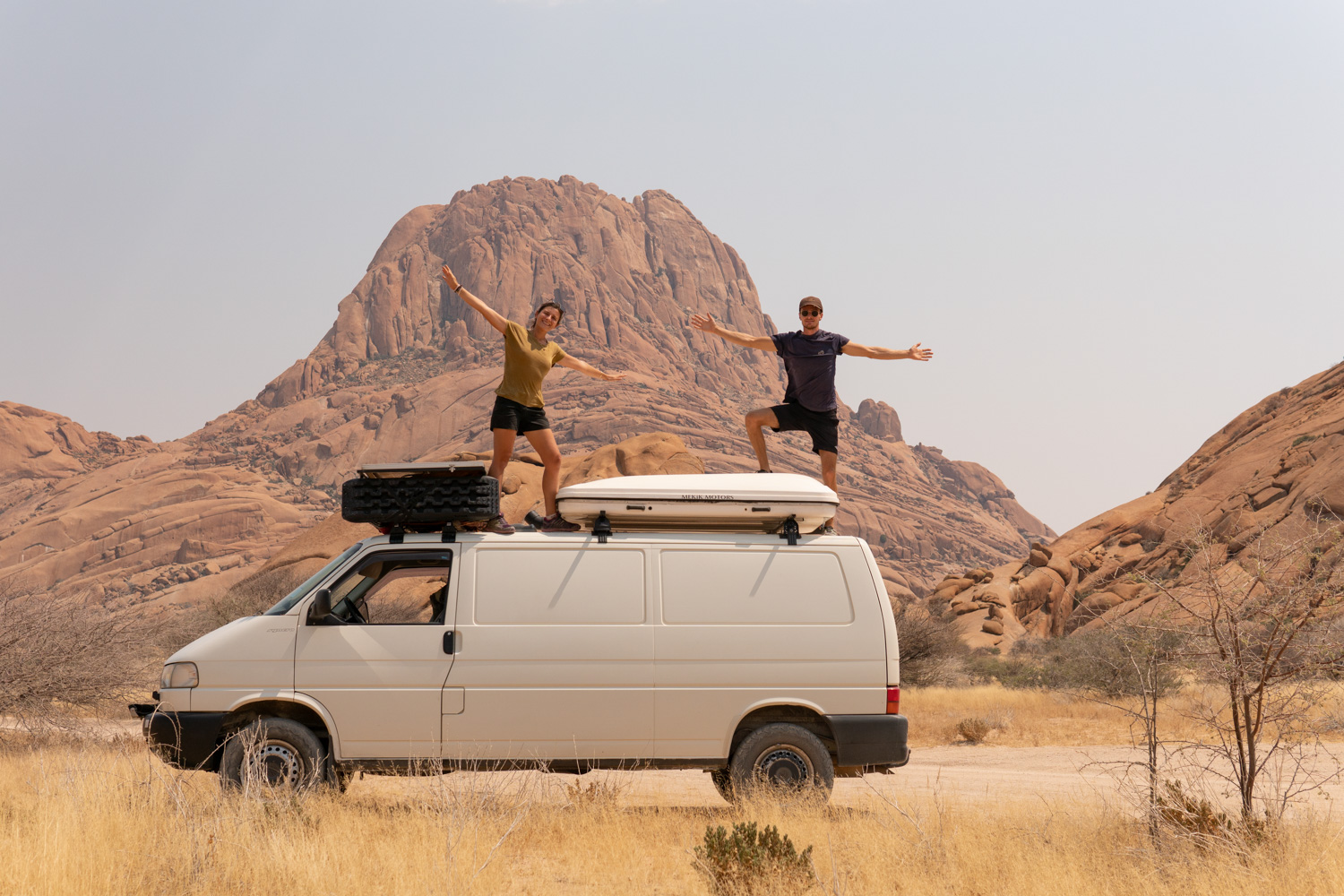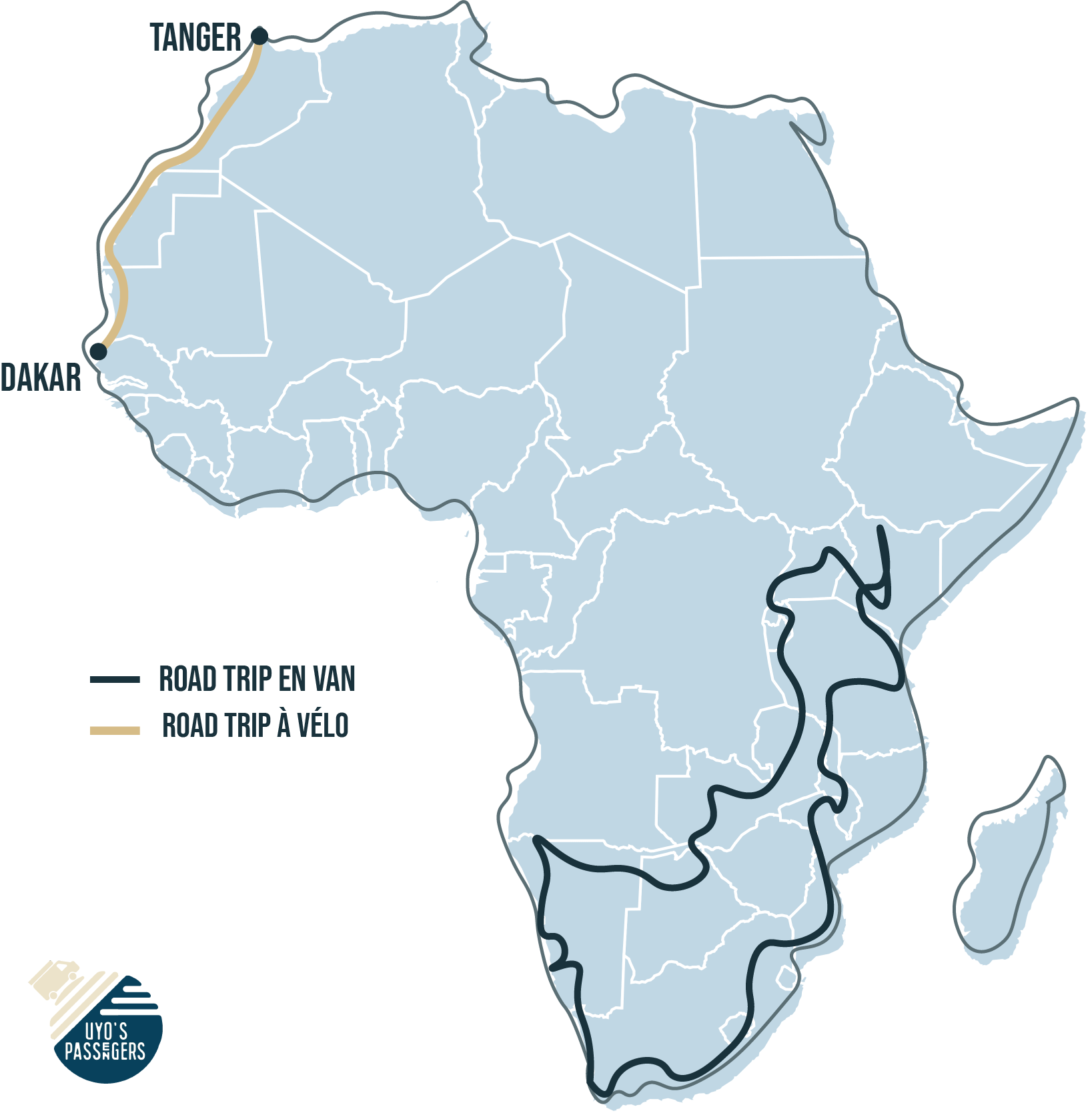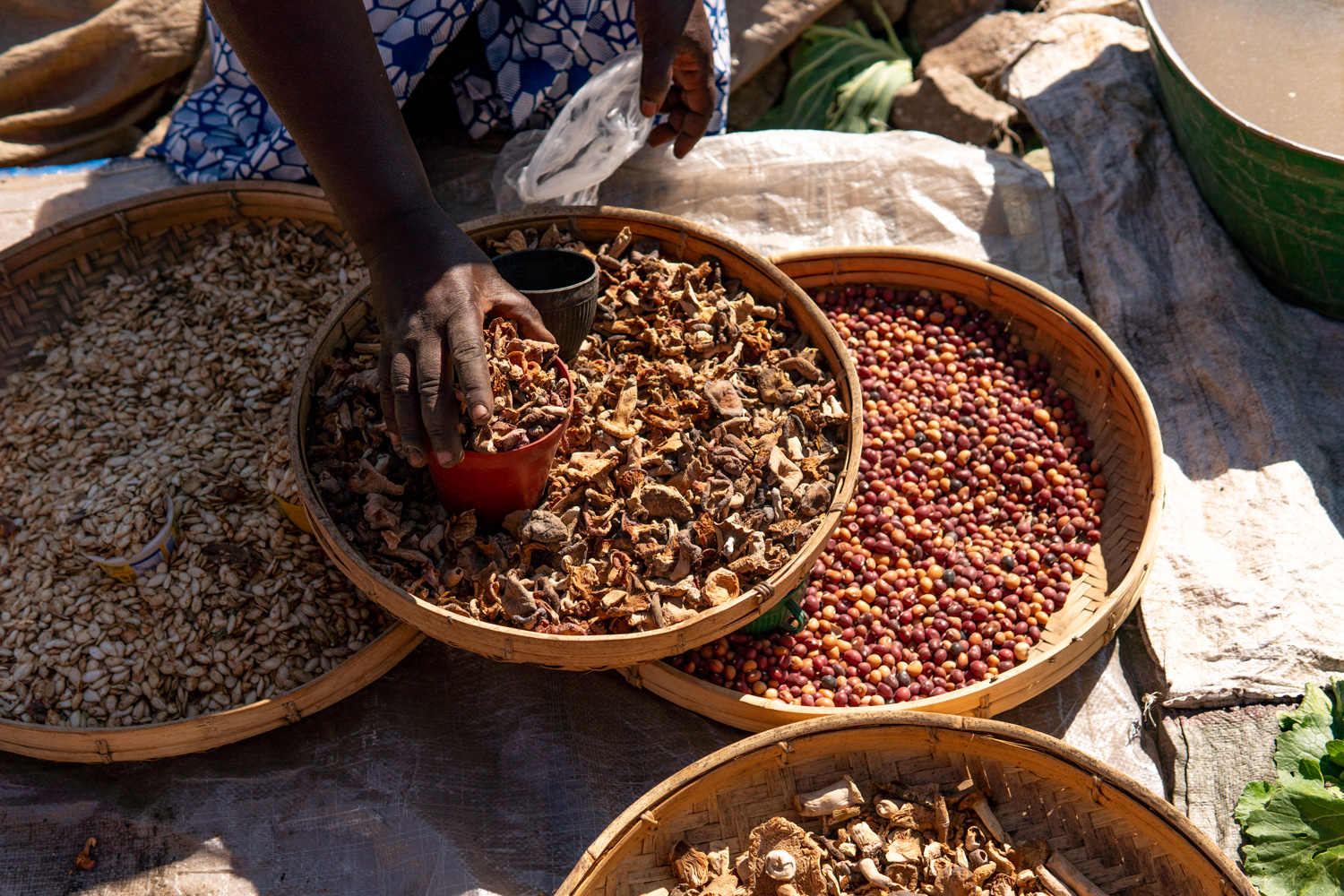 Throughout our journey, we met inspiring project leaders. Entrepreneurs, developing at their scale ecological and economical solutions to help communities. Following our meetings, we wrote articles to present them to you (link below). We hope you will enjoy and be inspired by these projects!
From November 2022 to January 2023
After 11 months of travel with our van Uyo, we choose to embrace a new challenge: to return to France by bicycle from Dakar, Senegal. Once again, we leave our comfort zone behind, our little routine that we had set up over the months, to go on an adventure but mostly to meet the locals. Thanks to the bicycles, we keep this autonomy and this freedom that we liked so much with the van. This way of travelling breaks even more the barriers between us and the locals. We multiply the encounters.
We have already released some videos on YouTube about this new trip, and some articles will come very soon.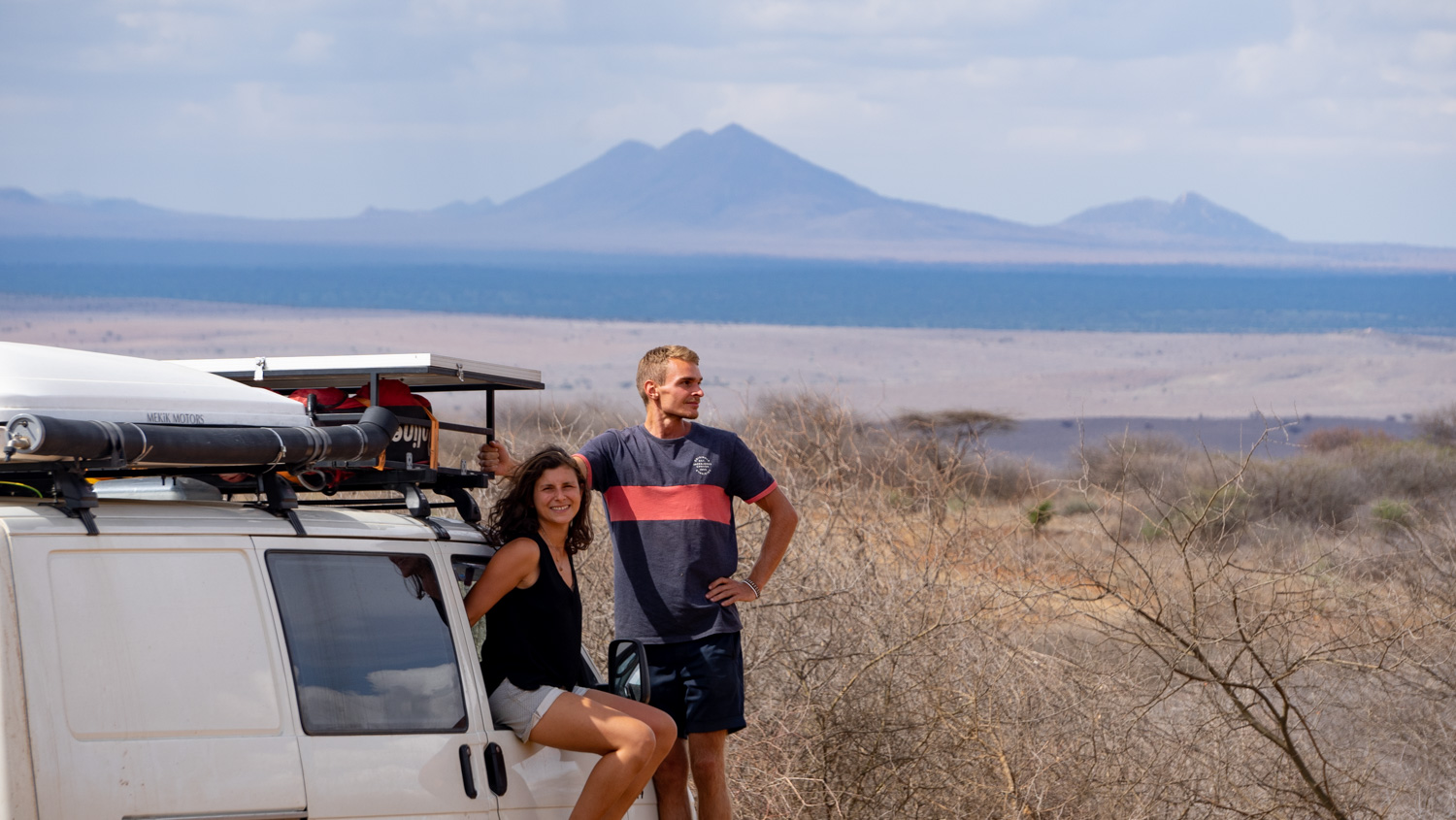 We are Laurène & Valentin. In 2021, we decided to leave everything behind to discover Africa in a van. It is a trip that we have imagined and planned independently. From the fitting out of the van to the trip, including its documentation, we chose to go for DIY. Doing everything ourselves is a challenge that allowed us to develop new skills.
We are Laurène and Valentin, a French couple and we are travelling through Africa in our 4×4 van Uyo