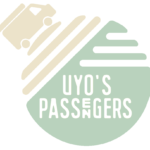 Discover our trip to Africa !
Presentation of our project
In this video, we present you our project of crossing Africa on board our van Uyo. We let you discover our project, when we leave, what is our route, the choice of Africa, etc…
Uyo's installation will be presented in a future video. After 1 year of work it is starting to be ready for the adventure. Don't hesitate to ask us more questions in comments, we'll answer them with pleasure.
From May 2020 to June 2021
We chose to buy a transporter van with no installation in it to prioritise its model and condition. It took us more than a year to complete the installation of the van, working on it only during weekend. We have detailed the stages of our conversion on the "Our van Uyo".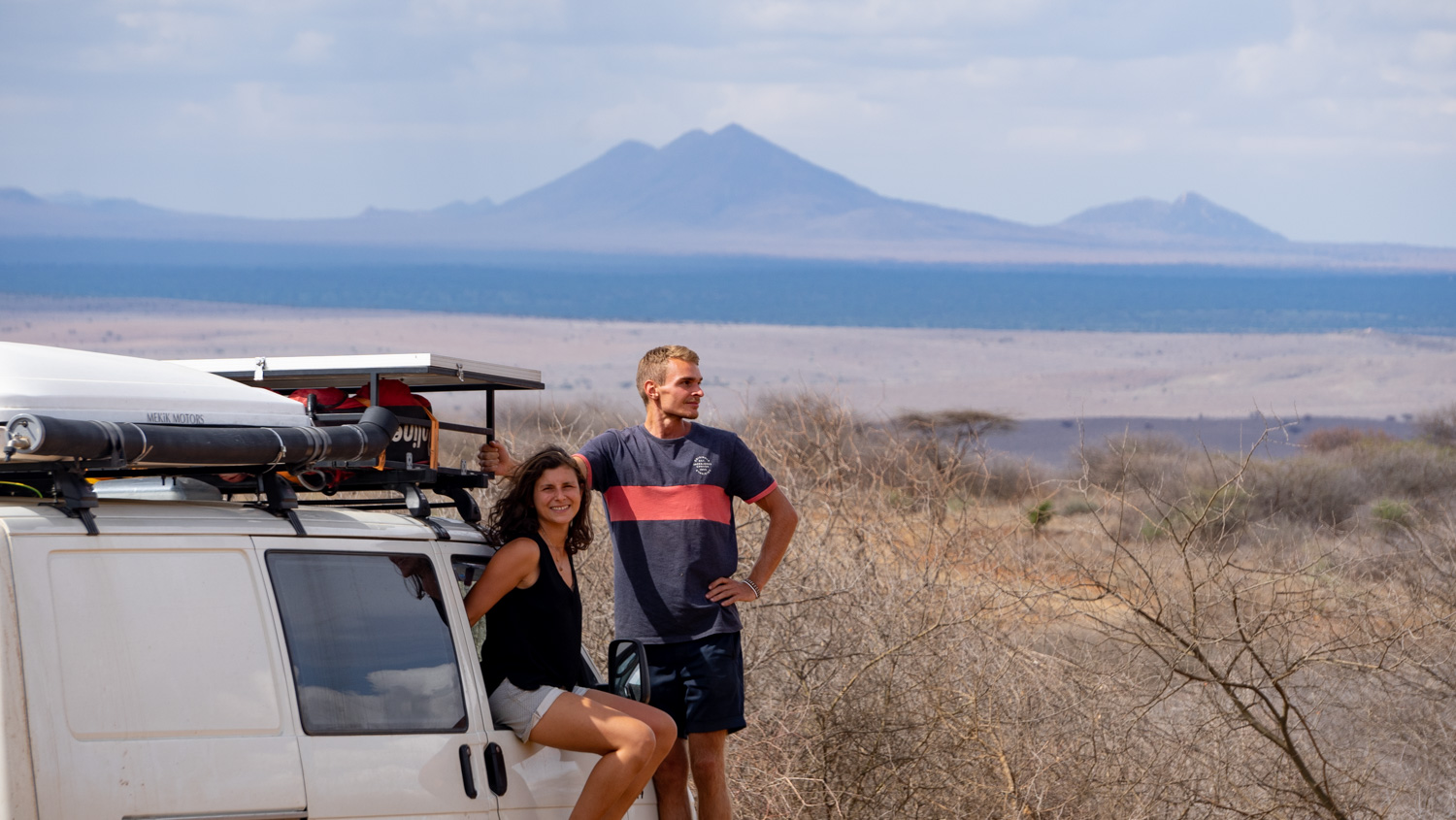 We are a young couple of 26 and 27 years old, currently living in Helsinki. We are planning a trip to West Africa in 2021, aboard our faithful companion Uyo. We found him in northern Finland in May 2020. Since then we have been preparing our van to become our home on wheels during our big "voyage".
You are interested in our project and would like to be associated with our adventures. You can contact us by email.
We are Laurène and Valentin, a French couple and we are travelling through Africa in our 4×4 van Uyo