Amor is a Mozambican non-profit association created in 2009 to raise awareness and provide training in recycling. Initially based in Maputo, the capital of Mozambique, it quickly spread its actions throughout the country, in the cities of Beira, Vilanculos and Pemba..
The association's strategy is based on 4 pillars to achieve results:
Building and promoting infrastructure to train or upgrade skills of local people
Raising awareness: in schools, universities, public places or the private sector
Collaborate with government institutions at municipal level to support actions.
Establish a circular economy: promote existing activities and support innovations
We met 3 members of this association during our visit to Mozambique. They gave us a more detailed presentation of one of their low-tech projects, "biochar". Biochar is an organic coal created by burning green waste. It can be used directly as a fertiliser, or as a fuel "charcoal" after having let it dry.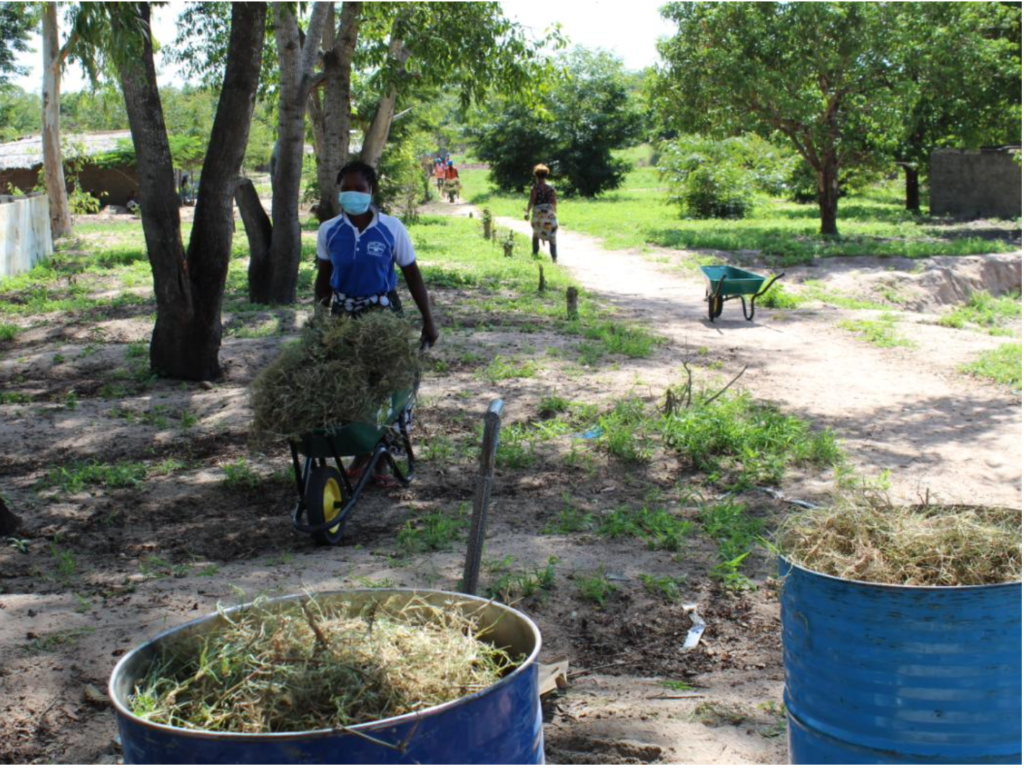 From Amor's experience, it is more profitable to use this process to fertilise the soil. Thus the project was oriented towards local agriculture. The aim was to produce low-cost fertiliser for farms in the Vilanculos region that could not afford to buy fertiliser. Amor trained local farmers to produce their own fertiliser through a simple process of burning organic waste. In this way, the farmers become self-sufficient in order to achieve greater harvest with a local and natural fertiliser.
Although the only equipment needed is an iron barrel, it is not always easy for the farmers to obtain one. Moreover, over the years, after multiple burnings, the barrel wears out and gets holes. The best way to keep the project going is to help provide the farmers with barrels.
In addition to biochar, Amor has a wide portfolio of solutions for waste management and the development of a circular economy. Its solutions are taught from primary school to university and promoted to local politicians.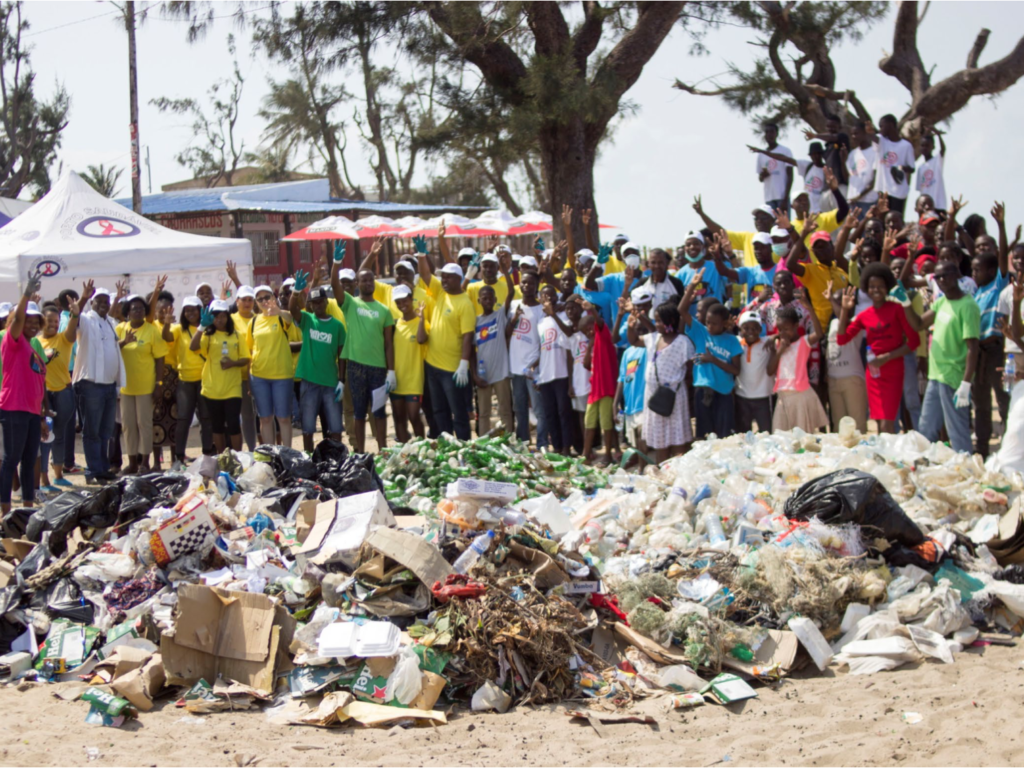 In just over 10 years, Amor has installed 6 waste treatment and recovery centres across the country.
Their work has also enabled them to set up 8 collection points for recyclable waste in schools and 6 in municipalities. The association has succeeded in spreading a movement by involving the people, who are increasingly coming together for waste collection days or recycling workshops. They in turn raise awareness in their surroundings.
To make a donation or find out more about Amor: www.amor.co.mz
To support farmers by buying barrels contact us on : uyospassengers@gmail.com